THE SUSTAINABLE
WASTE BIN
ON THE GO
Made of recycled plastic bottles
lightweight, flexible and foldable.
For your car, camper or boat!
YOUR NEW
OUTDOOR BUDDY
'Leave no trace' is your motto
when you are out in nature.
Flextrash is perfect for your camper or tent.
THE FIRST WASHABLE
WASTE BIN
'Bye bye' dirty hands!
Just throw Flextrash in the washing machine
with your dirty underwear.
Pick your bin
Flextrash is a colourful, soft shell bin that comes in various sizes. What about our 3 liter small for those make up pads in your bathroom, the 5 liter medium for the banana peals in your car or the 9 liter large to prevent litter when you go camping!
Smart clips
Our patented smart clips let you take Flextrash anywhere you want. Try our seatclips in your car, the vacuclip when you go sailing or the campstick on a hike. The possibilities are endless!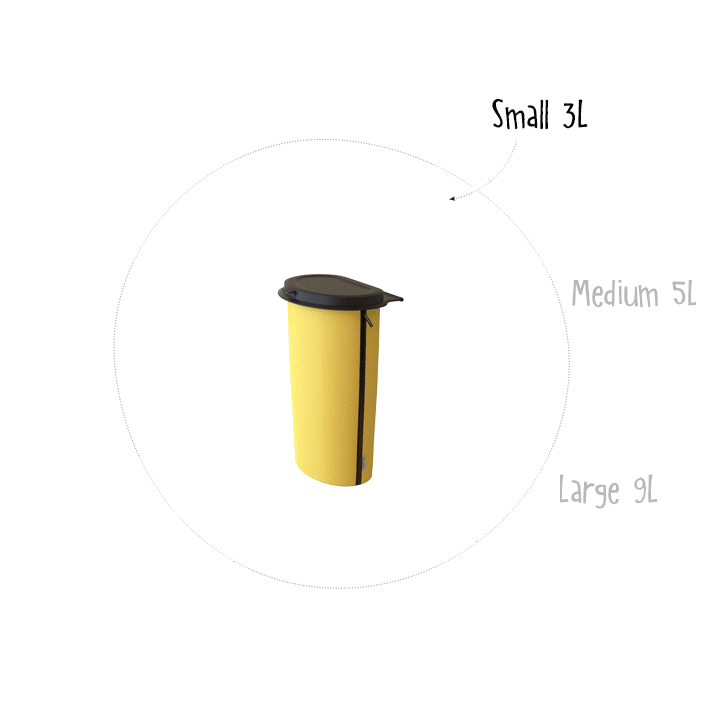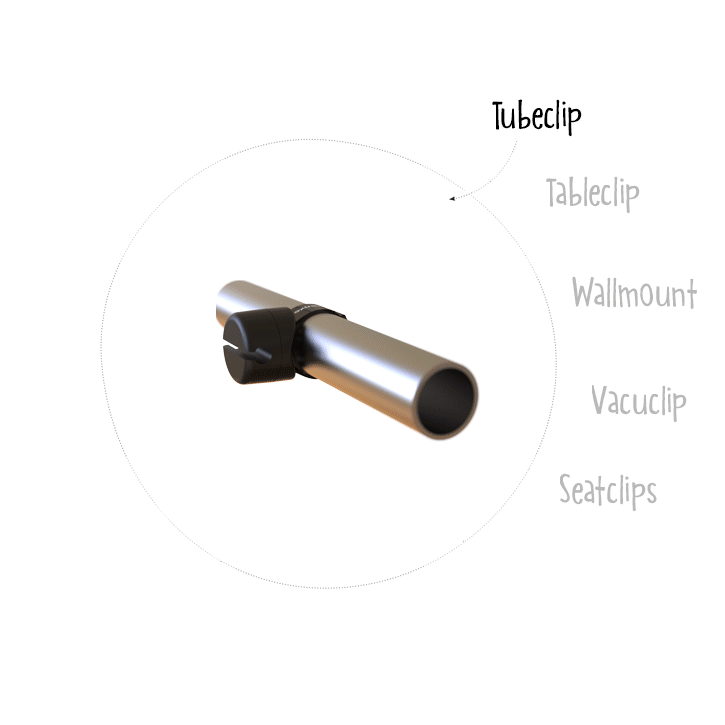 DESIGN

With our design gurus Basten & Jesse we make bins beautiful!

GREEN

The first washable bin made from recycled PET bottles. Let's recycle!

FUN

Pick a size, colour and your clip. Mix and match to fit your needs.

FLEXIBLE

Our goal? One bin to easily clean up all litter in every situation.
FLEXTRASH IN THE MEDIA
'Waste for waste'. The coverbag of Flextrash is entirely made out of recycled plastic bottles.

'Fight litter with Flextrash. The tip for a waste-free car trip'

'We have been driving cars for 120 years, but there is no decent waste bin in it. Isn't that absurd?'

'The best feature is that you can wash your bin: something that doesn't apply to your normal trash bins'
Janine (KEK Kamperen)

'Great, never thought I'd be so lyrical about a waste bin'

Ferdy

'Good product. Good service. Product is ideal for the car and I use it daily. The trashbags are pretty sturdy so you don't have to worry that something might leak. I recommended this product strongly.'

Kaatje

'It is great that garbage can easily be collected; it is better for the world. Bio plastic is very welcome '