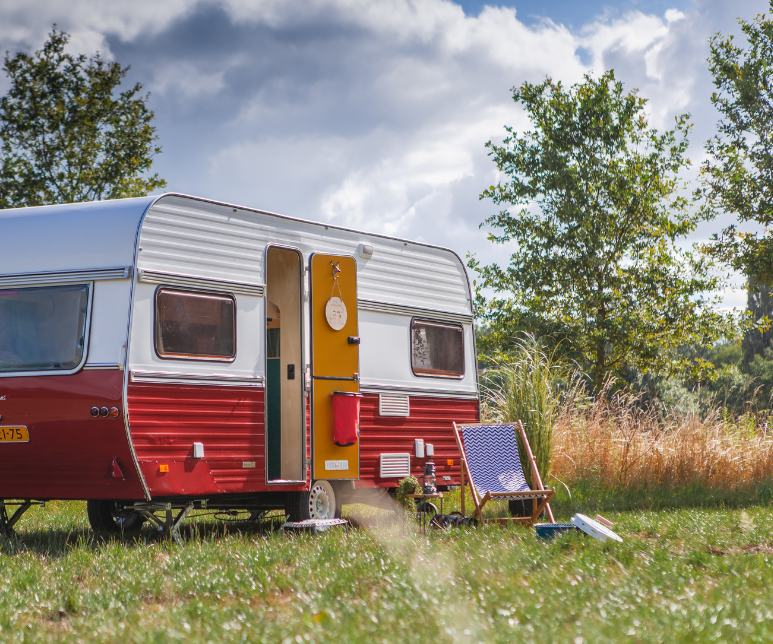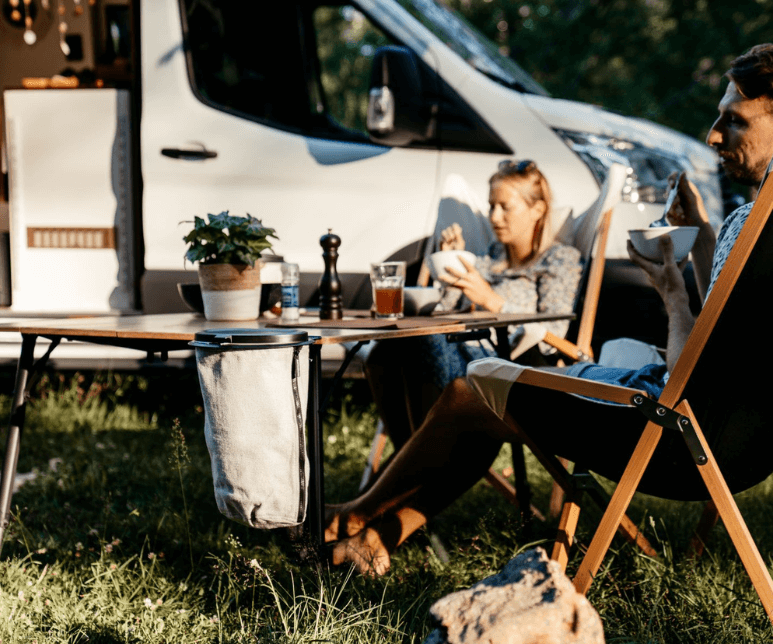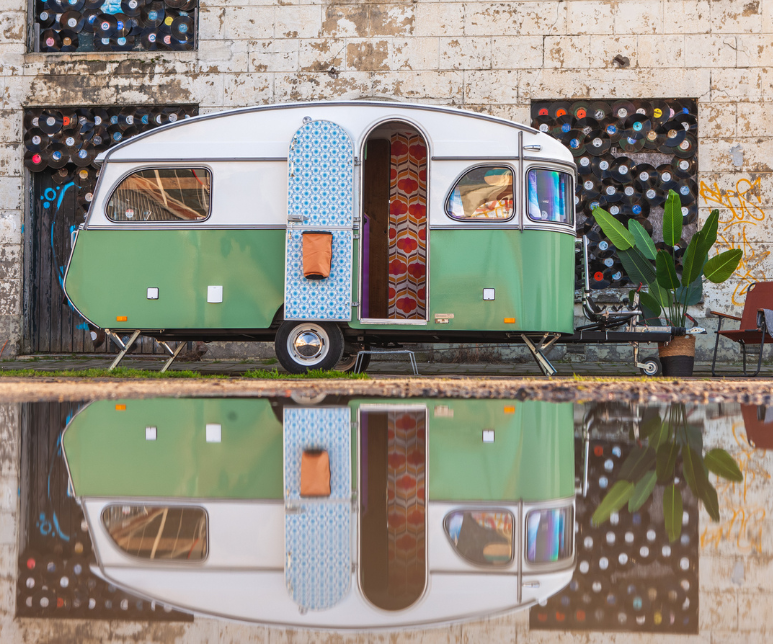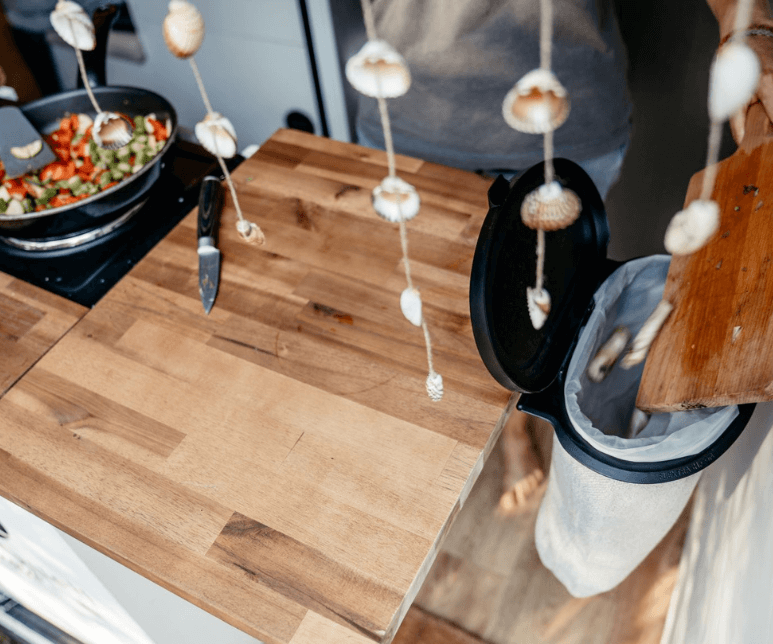 1: Choose your color and size
2. Choose your mounting clip
What sizes are available?
Flextrash is available in 3 sizes!
Small | with a volume of 3 liters (LxWxH: 21,5cm x 15cm x 25cm)
Medium | with a capacity of 5 liters (LxWxH: 27cm x 18cm x 27cm)
Large | with a capacity of 9 liters (LxWxH: 27cm x 18cm x 40cm)
An overview of all sizes can be found here. Which size you need depends entirely on your needs, in principle every size fits in your boat, camper or car. Do you need help choosing? Feel free to send us a message via the chat.
Do you offer free shipping?
Yes! In the Netherlands we offer free shipping with every order over €75,-. For Germany and Belgium free shipping applies with every order over €100,-.
We ship to almost every EU country but the rates differ. Standard shipping costs in the Netherlands are €4,95 and we ship our parcels with DHL. Looking for another shipping rate? Please go to the check out. 
What is your delivery time?
Did you order before 3 p.m. on a business day? Then your package will be shipped on the same day. In the Netherlands and Belgium, your package will usually arrive the next day. Do you have questions about your delivery? Send a message in the chat or email us at [email protected].
Which clip do I need?
It's important to establish where you'd like to hang Flextrash. Our clips have the following functions:
Tableclip: Clips onto your desk, worktop or table edge and is adjustable in thickness. Please note that a ridge on a table or worktop makes it difficult for the clip to grip properly. Check out instructions here.
Vacuclip: Adheres to a smooth surface, such as (smooth) tiles, glass, the exterior of your campervan, plastic windows in the caravan, the outside of a refrigerator or steel. Please note that wooden laminated surfaces often have some unevenness, so choose the wallmount in that case. See how it works? Check here.
Flip Clips: For use on your car's metal headrest bars. With the click system you can easily swivel Flextrash downwards when someone is sitting on the chair next to the bin.
Closed Seatclip: Does your car miss headrest bars? Then try our Closed Seatclip; especially useful in a Volvo, for example, when your seat has a hole in or under the headrest. Check out this video for an example.
Wallmount: Can be mounted on a wall with 3M tape or screws. Ideal for the bathroom or the inside of your kitchen cupboard, or outside of course!
Campstick: Simply stick this pole into the ground with it's sharp point. Ideal for camping or use at the beach. Lightweight aluminum and height adjustable. Please note that the campstick is not (yet) suited for rocky terrains, preferrable grass or sand.
Tubeclip: You can attach this system to different sized tubes, useful for e.g. your boat or tent! You can turn the mouth of the tube clip for correct positioning.
Dashclip: Attaches to the glove compartment of your car. Here you can see how it works.